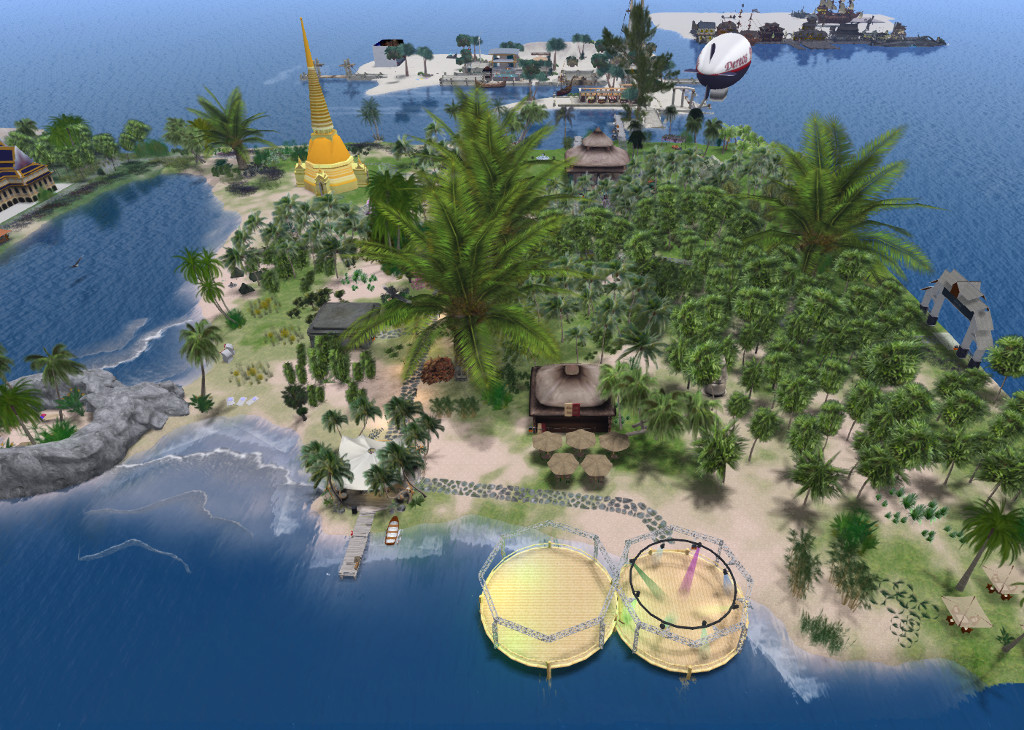 Dereos Plaza
Landing- and infopoint
Central region of the grid with landingpoint and information. The Akibar is an old and popular venue of the Dereos residents.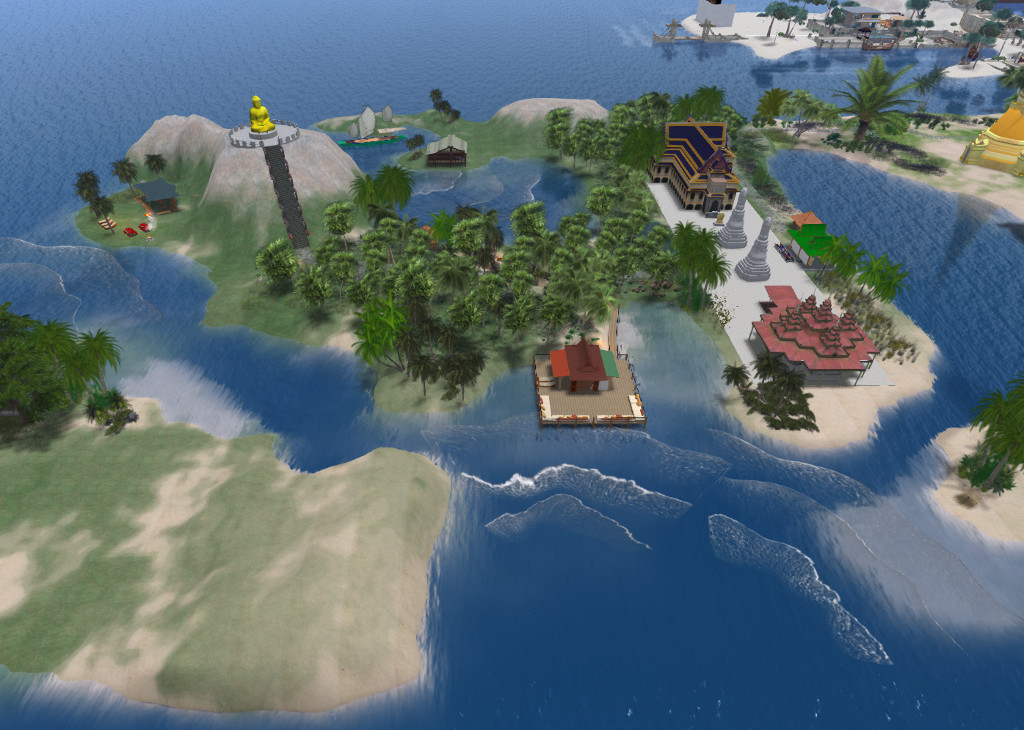 Ko Suai
Home of Akira Sonoda
The home of Akira Sonoda. A region with thai flair and nooks to explore and relax.
---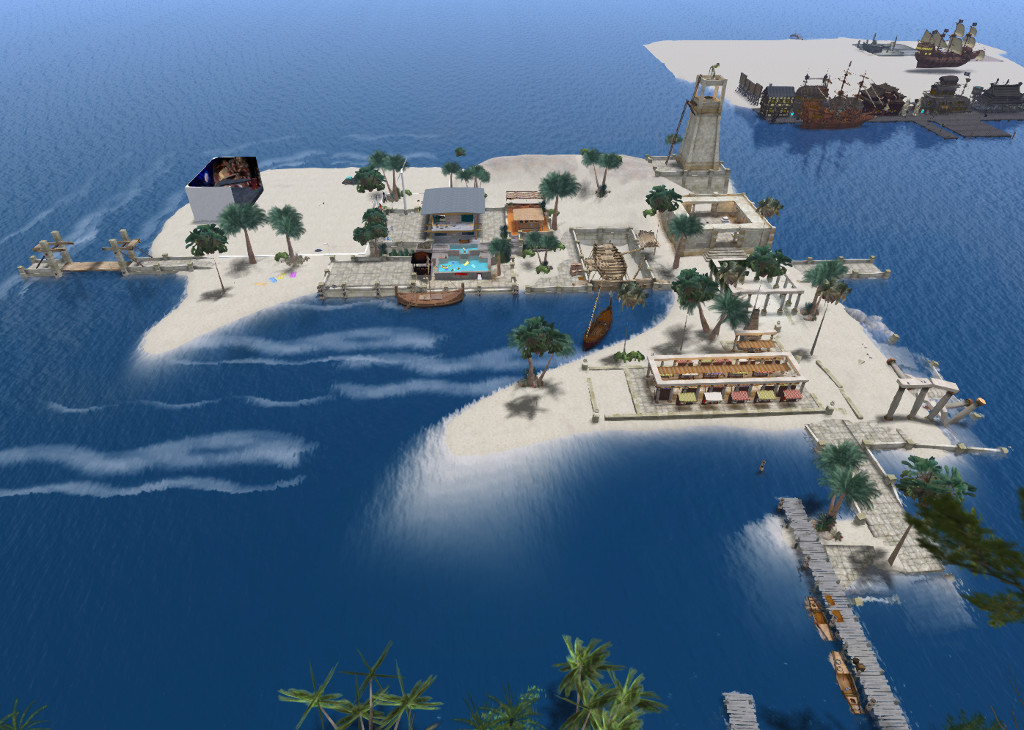 Lys Sandbox
GLS Mainstore - Sandbox - Venue
A shop with women's fashion and fantasy RP gear. Technology and musik. Sandbox for building. Venue to relax at the pool.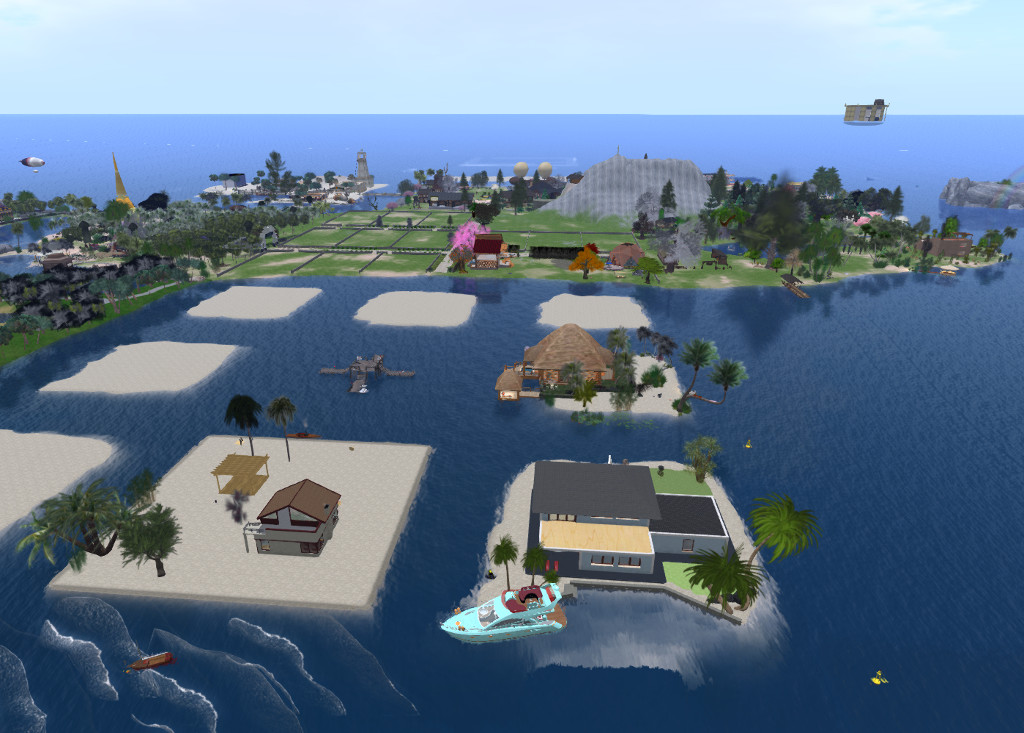 PSSMG Dream, Cottage, Little Islands
Four regions for dreaming, relaxing and living
Four regions to explore, relax, meet someone and living. Small and bigger private parcels of some residents of the Dereos grid.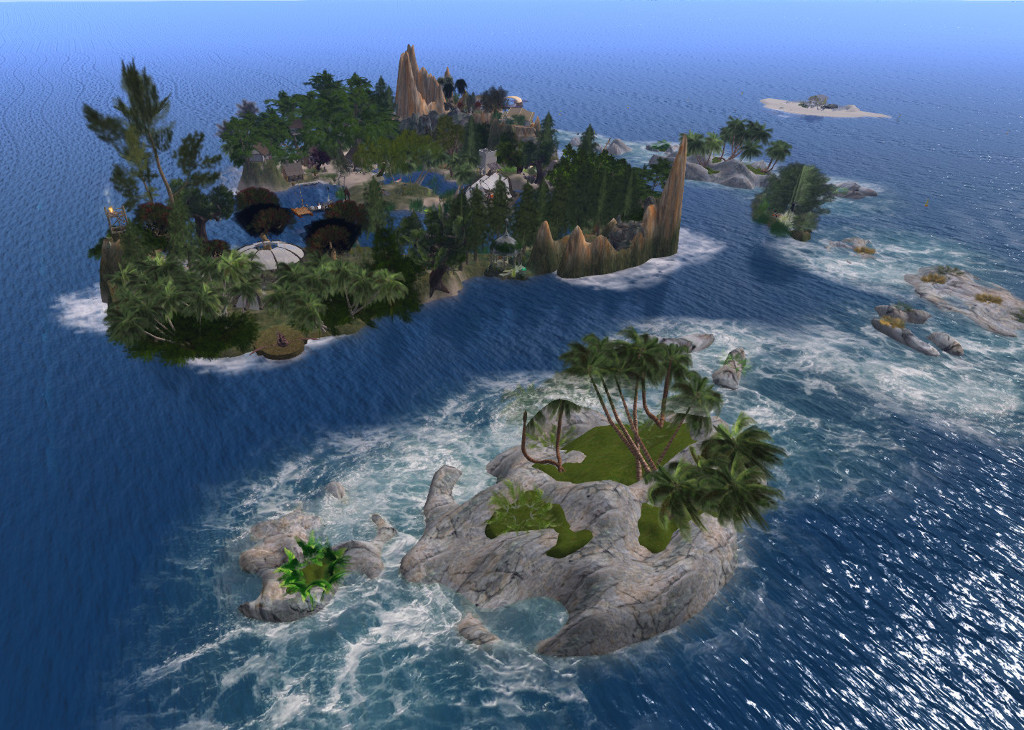 Lys Insel
Home of LyAvain Swansong
Home of LyAvain Swansong. A island to explore and relax... A tribute to the first german speaking roleplay "Amazonien" in Second Life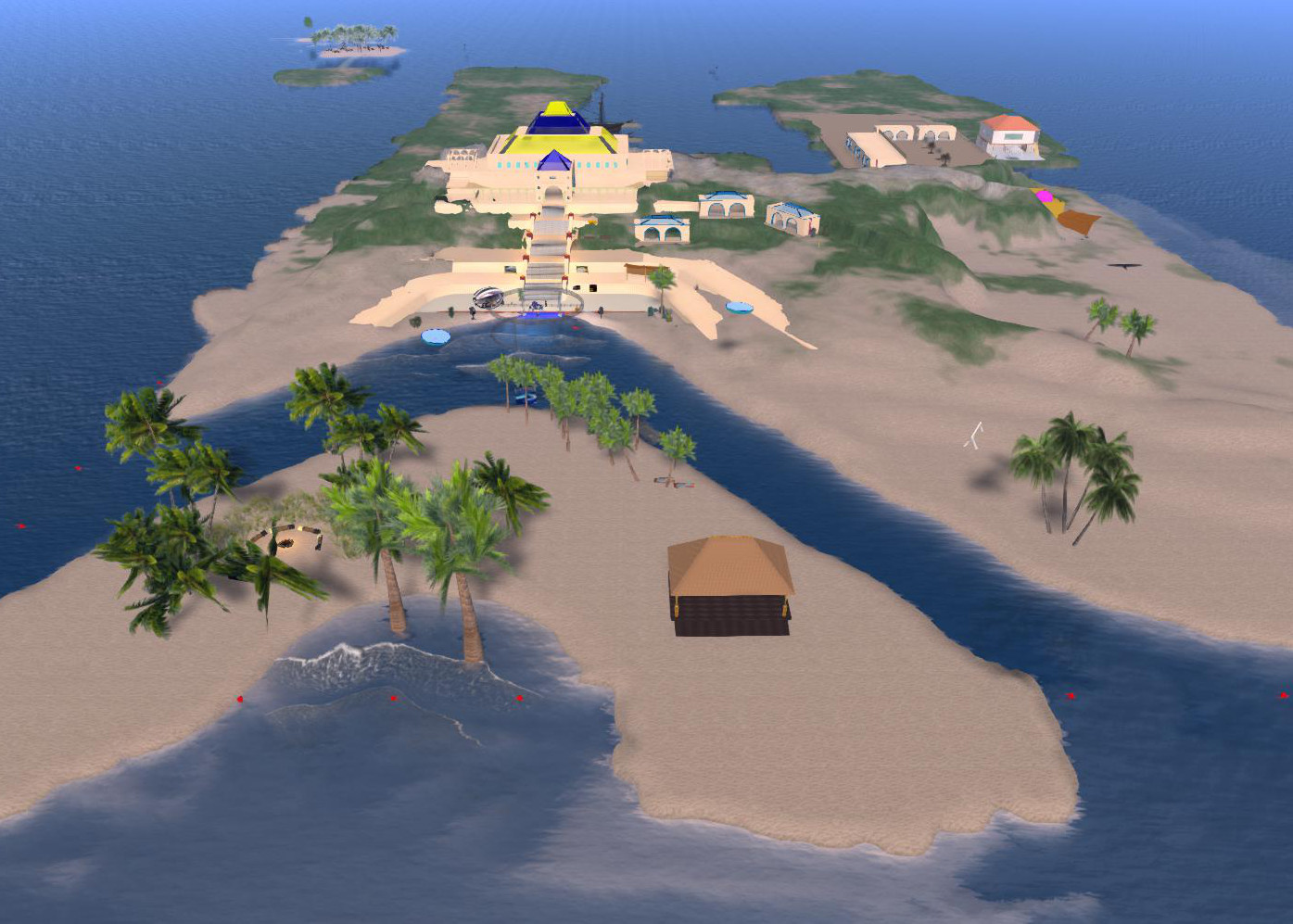 Blue Wave
Blue Wave Club - Midweeksparty
Every Wednesday party with Samira in the Blue Wave Club at 21 h CET. Hypergrid visitors are welcome. Every first Wednesday in OSG at Pyramid.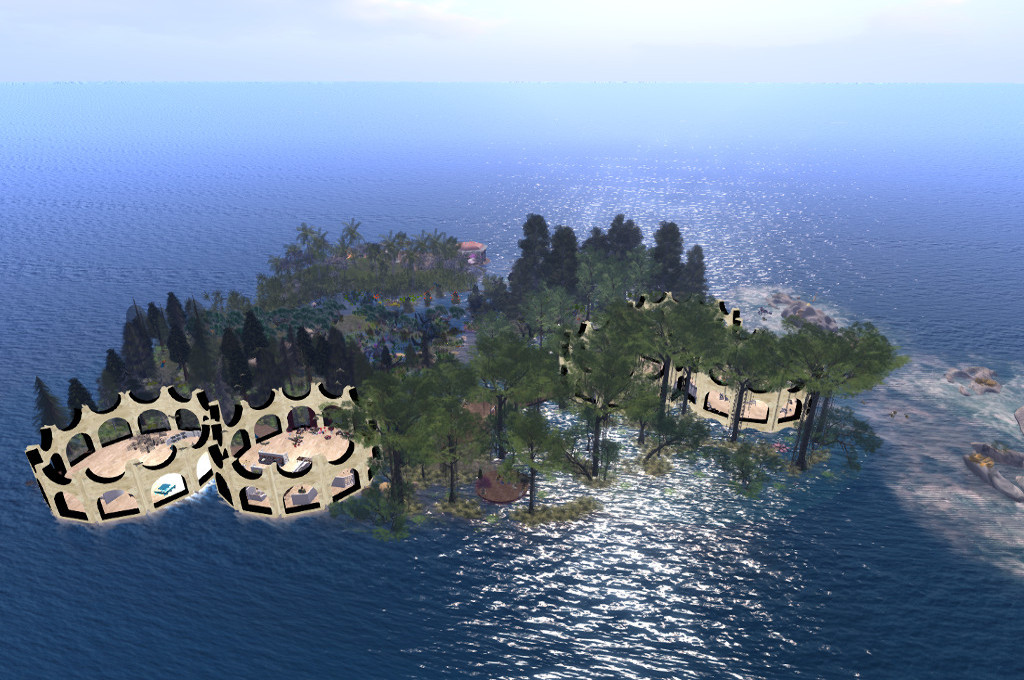 Valhal
Home and shop of Alira Vigrid
Shopping and delving on a beautifully landscaped region. Both are possible. Aliras homemade things are definitely a eyecatcher, as the entire region. Take the time to visit it.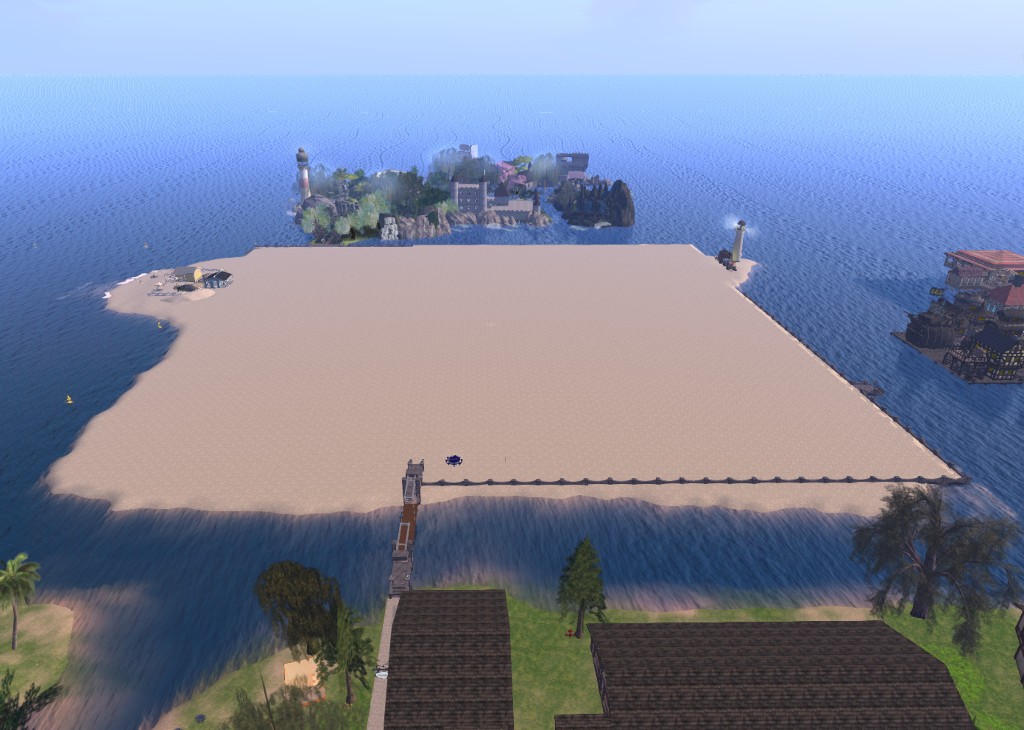 PSSMG Sandbox, Vivis Treff
Sandbox - Freebies - Venue
Big sandbox for building. No autoreturn, please clean up after completion of construction. Vivi's Treff - make comfortable and have fun.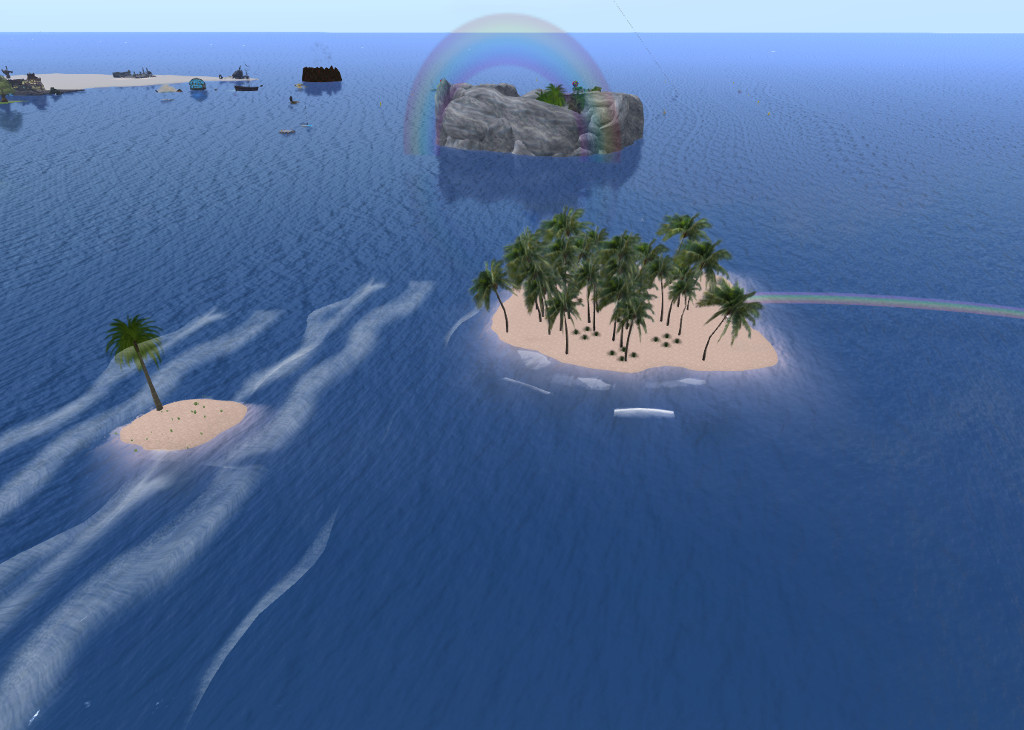 PSSMG Sea, Beach, Ocean und Island
Water regions with islands and underwaterworld
Watersports, relaxing, and a big underwaterworld to explore. The Clockwork Club offers a party venue in steampunk style.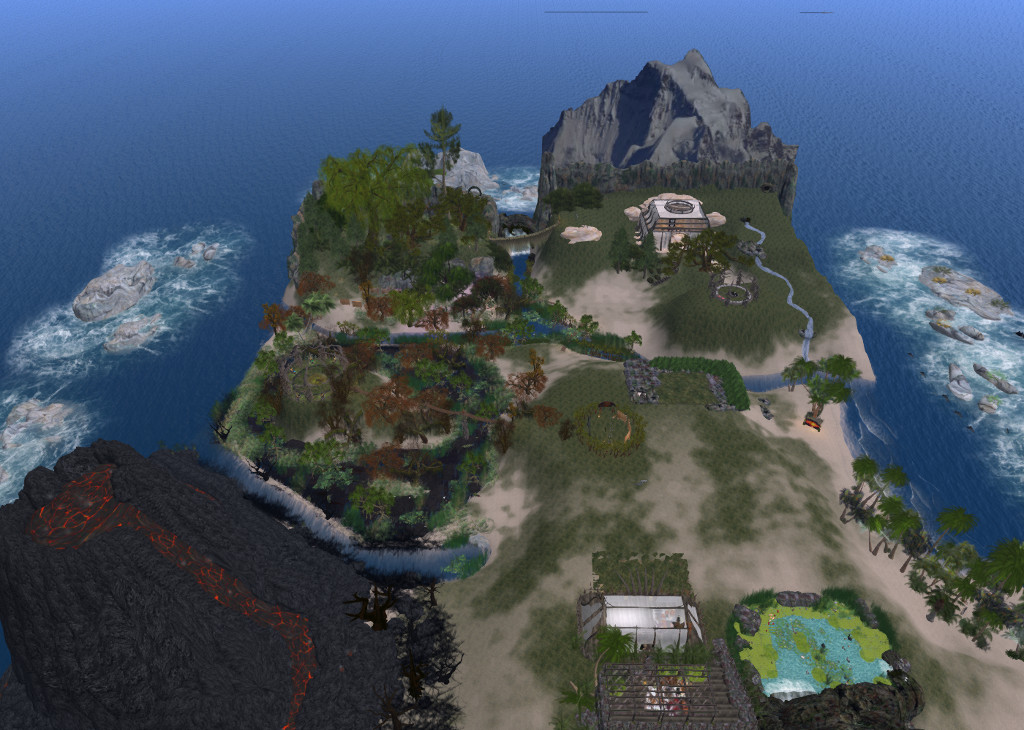 Tiger's Revier
Home of Smaragd Bailey
Tiger's Revier is the fantasy of a primal, wild and mysterious "Amazonien", the first german speaking roleplay in SL. Home of Smaragd Bailey.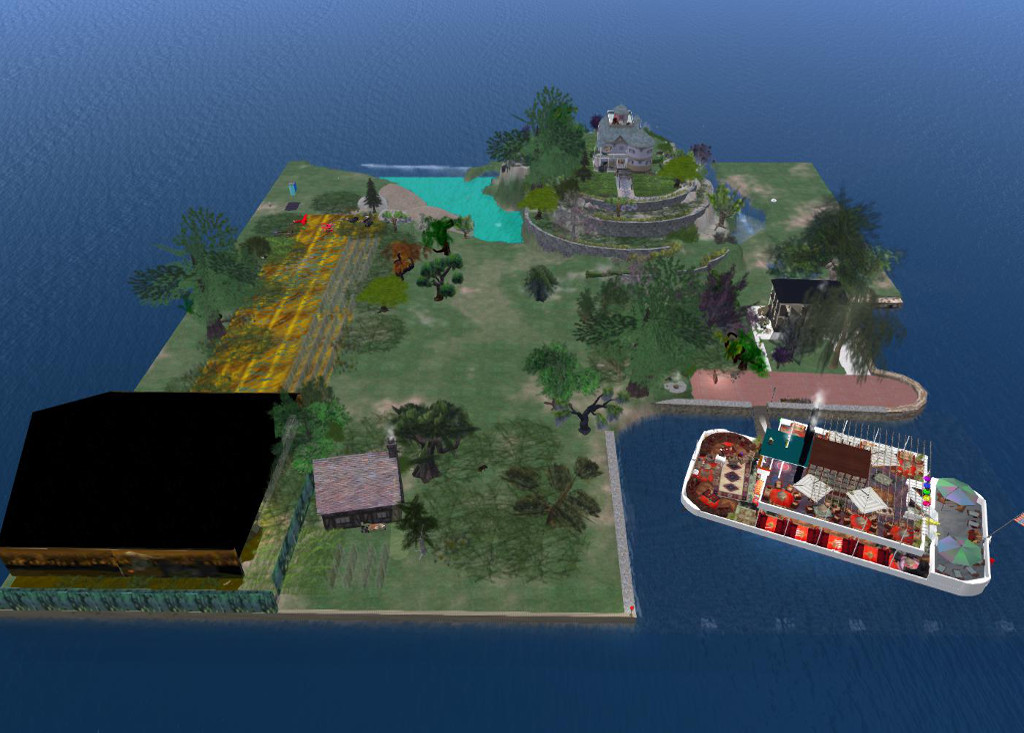 Malon's Riverboat & Sunny Island
Malons Home & Venues
Malons home and many opportunities to meet someone and talk. Malons Riverboat, the Manhattan Loft and the café in the skybox...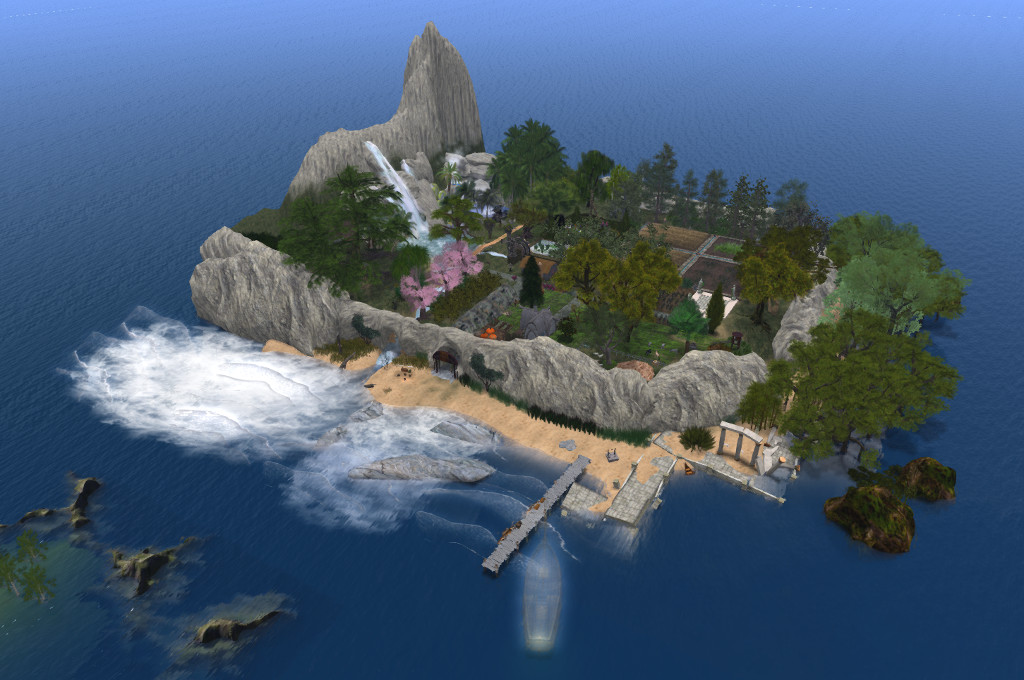 Spaeherland
Home of SandyLee Munroe
A garden in which there is much to discover. Built and scripted by SandyLee Munroe. She will be happy to leads visitors around. - Based on the Scoutland in SL Amazonien.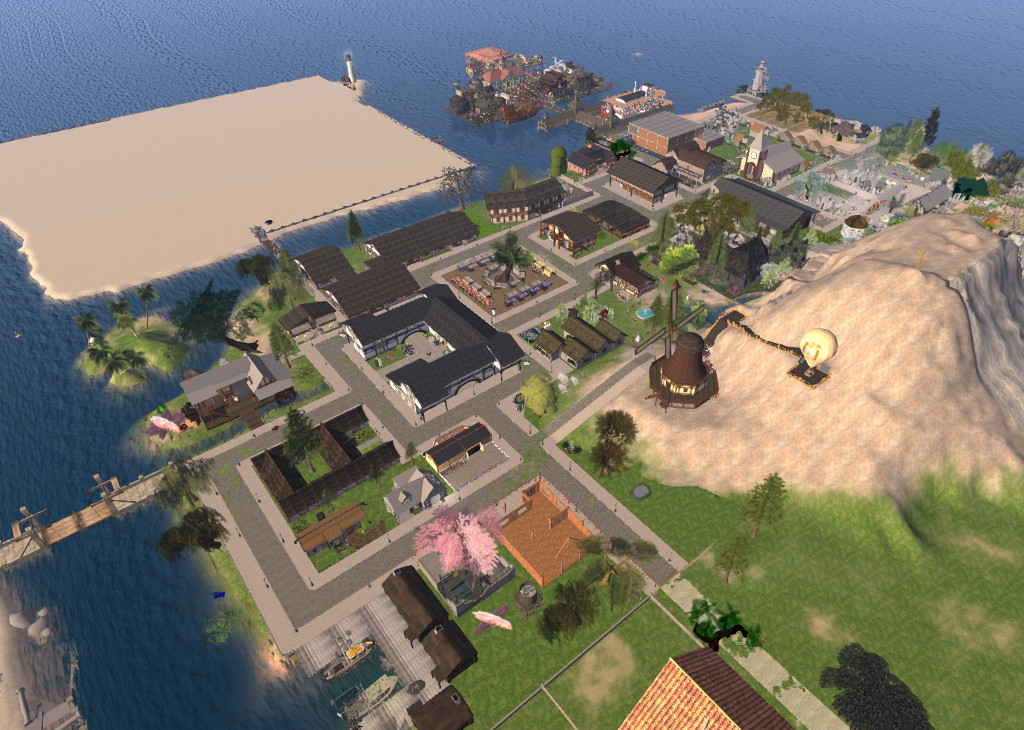 PSSMG Mall, PSSMG Village
Big mall with freebies
Mall with shops of different kind. Fashion, jewellery, decoration and building supplies. A lot of venues to relax and explore.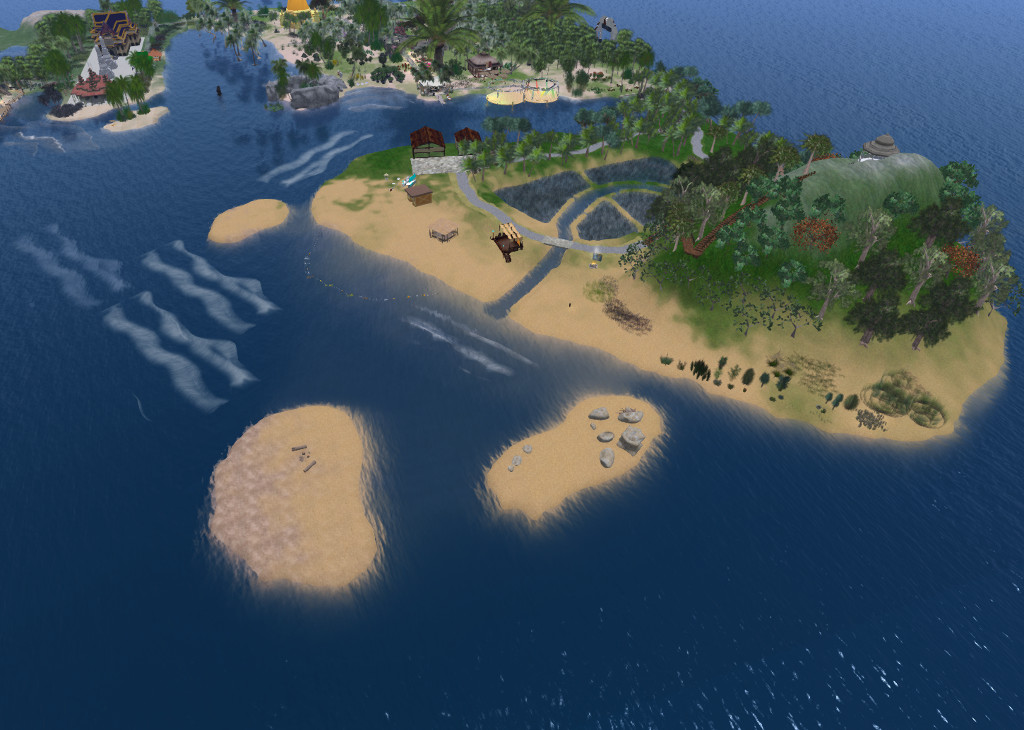 Ko San Ti und Ao Luk Yon
Home of Malee Sanya, small thai peninsula
Home of Malee Sanya or via Hypergrid of Mareta Dagostino. Nature with rice farm, beach and a school is under construction. To the west lies Ao Luk Yon, a water region.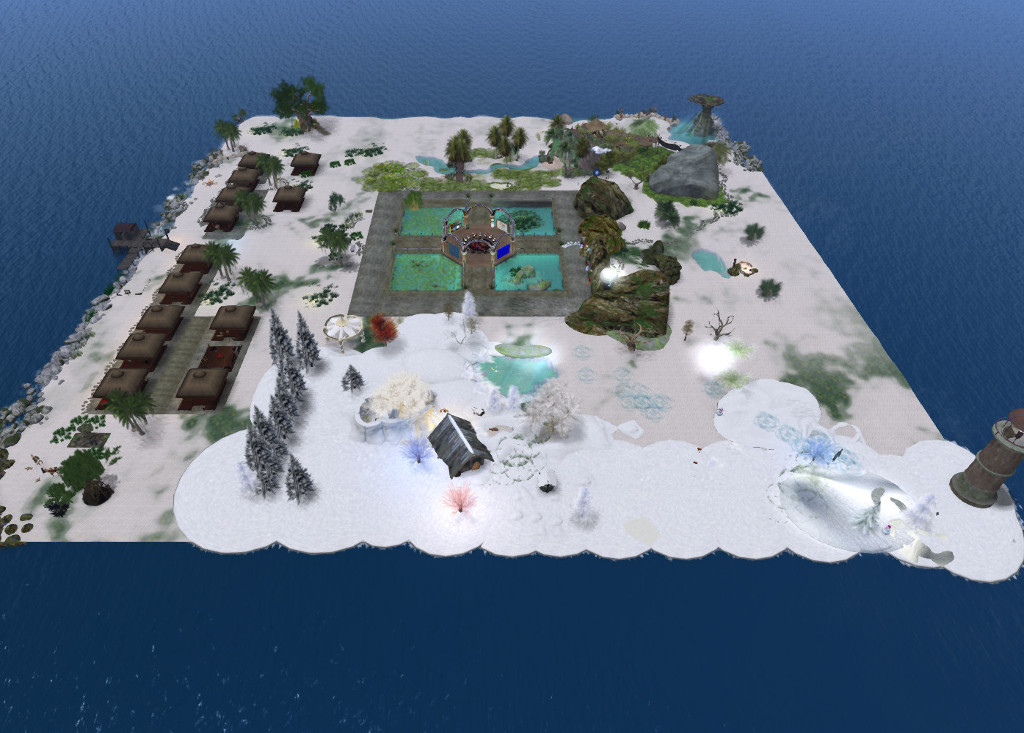 Germania Plaza
Beachregion with shoppingmall
A region for shopping, exploring and relaxing... Beach, venue, shopping mall and some hidden nooks to talk and cuddle.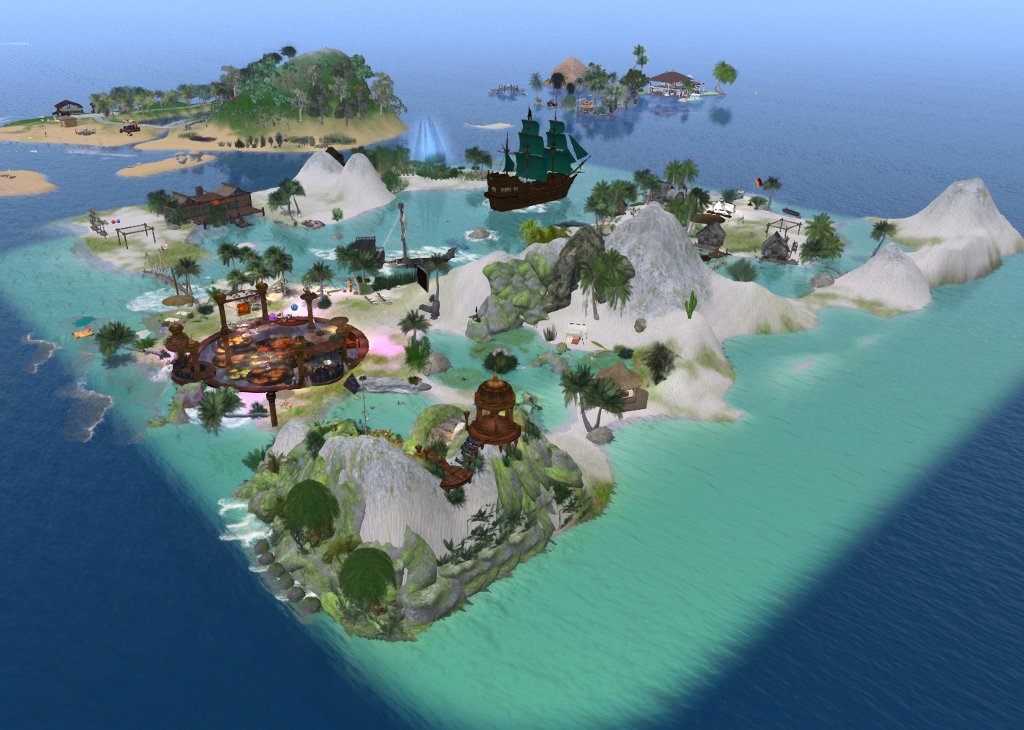 German Fun Zone & Nightlife
Party and wokingregion of family Lane
GFZ is the party location of Mario and Suhada Lane. This region had been in SL before. Germanina Nightlife is the crafting region of the Lanes.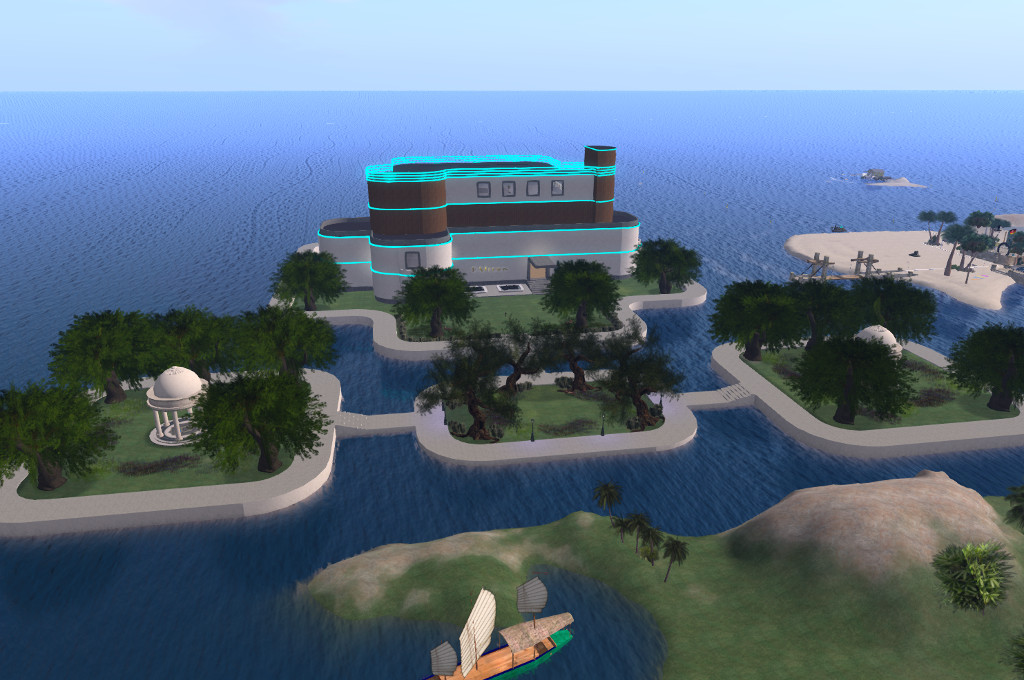 D&J Design
Shop of Dorothea Lundquist
Dorothea Lundquist's shop with her entire program, furnitures, fashion and houses. The extensive range invites you to poke around and to go shopping..
---